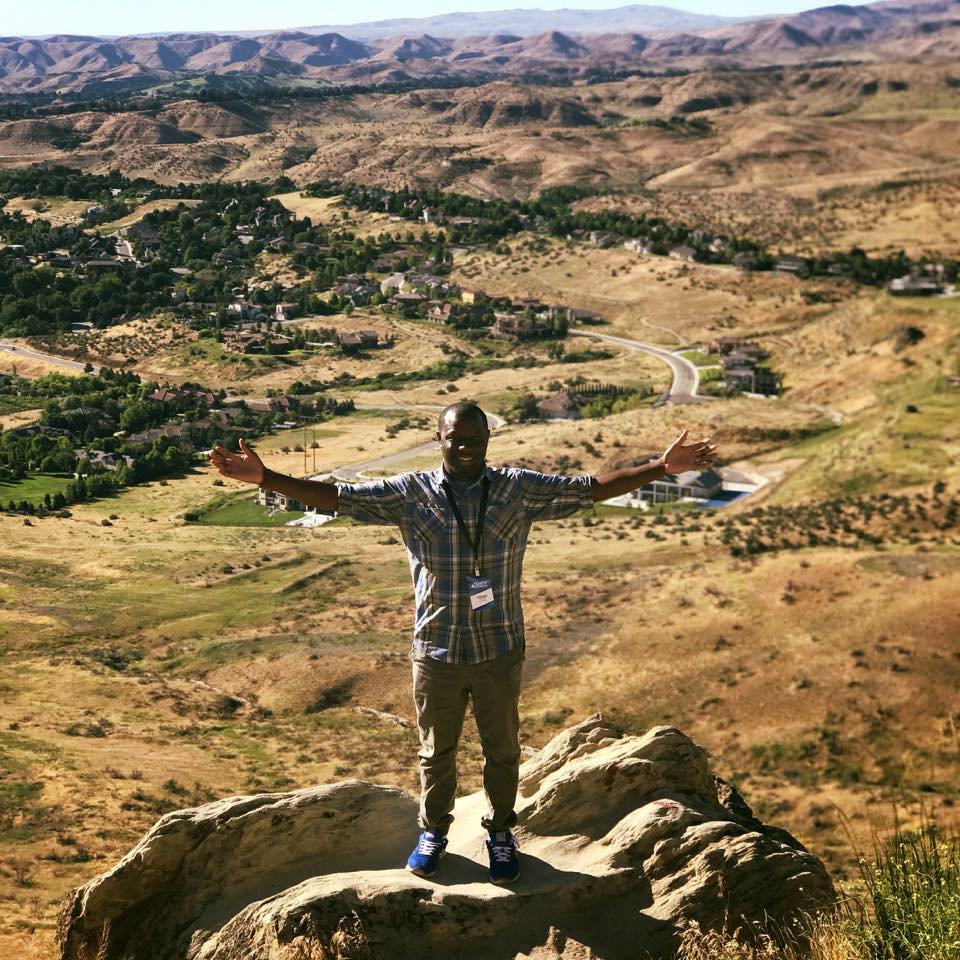 Last weekend, June 23rd to 25th 2017, I had the good fortune to attend a conference called Craft + Commerce where I got to hear many great minds share with me their knowledge and wisdom on what is needed to master your craft and monetize from it.
One of those speakers was Sean McCabe of seanwes.com. He looked like your new age kind of cool guy. Clothes that fit his lean fit frame with long brown hair that parted nicely to show his face. Black with gray sprinkled into his Air Force Ones with a matching black shirt and tan pants, the kind of outfit I would definitely rock. Before I knew who he was I ran into him in the bathroom while we were both washing our hands, were we shared a funny moment. When he went to dry his hands in the air dryer his air lifted up and parted like Marilyn Monroe's dress in the classic commercials. I said something witty that I can't recall now, but we both laughed and went our ways. 10 minutes later I would learn this kind gentleman's name was Sean McCabe and he was about to change my life for the better. His talk was on the power of writing and how it is the best skill you could ever train. I could list all of the benefits for writing but Sean did a wonderful job of that already.
At the end of the day it all comes down to this. Stop making excuses and create everyday. Motivation is for amateurs, but you build value with discipline and consistency. I'm really excited to share everything I've learned with you, but sadly I have to go. So until then, I truly hope you have a wonderful day.