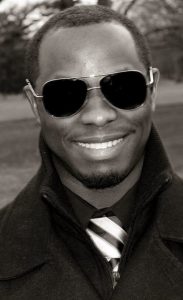 Hi! My name is Julian and I have a goal. That goal is to teach the skills I have acquired over the years.
I want to create products and services that will help you increase your quality of life just as I have been able to do for me and my family.
I could create nothing, focus on my corporate career as a Software Developer, save up for trips with the family and after 20 to 40 years of working I could retire with my household in order. Isn't this the American Dream? Yet for me personally, I think that would be selfish if I did all of that and didn't help anyone else. I know there are people out there that could benefit from the things I have learned, so it is my duty to teach everything I know!
I hope you join me in achieving this goal and I will do my best to serve you.
I truly hope you have a wonderful day!